About us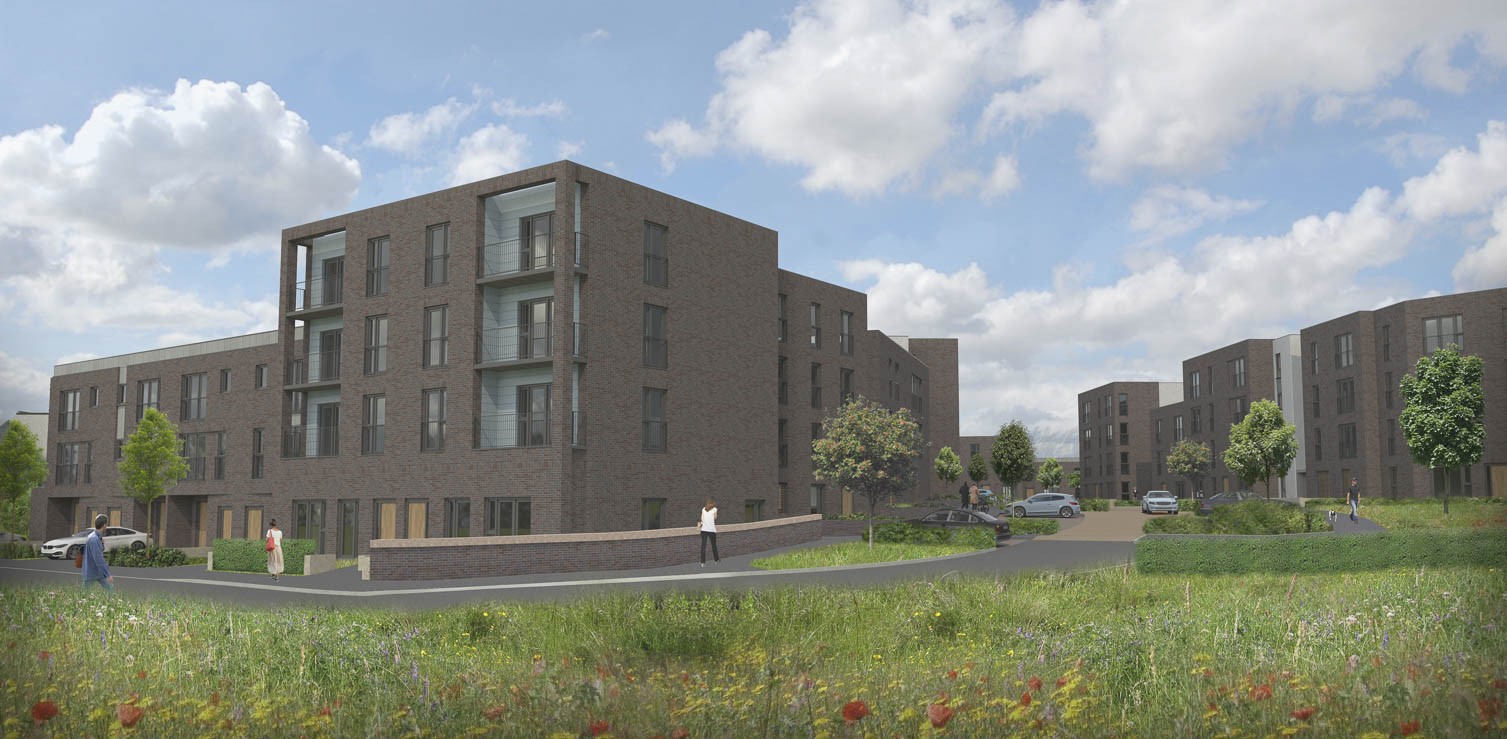 Hackland + Dore Architects have 26 years experience in delivering and providing high quality Architectural Services.
With a proven approach to the use of sustainable and energy efficient design, we aim to fully deliver a quality-focused service. We value our repeat employment with clients, on projects of varying size, scope, and contract value.
Our work embraces offices, hotels, leisure, retail, restaurants, care homes, student accommodation, high value private residential for sale, market rental, social rent residential developments.
Our Clients include private Clients, developers, listed companies, Housing Associations and Local Authorities with scope of services corresponding to contracts from JCT80, Design and Build and Framework Agreements with values between £1/2 m and £36 m.
We aim at designing places that provide and shape a rich and fulfilling environment that goes beyond the built environment. A place where people can happily relate to and easily connect with.
To dwell means to belong to a given place
Christian Norberg-Schulz
We attach fundamental objectives to design by striving to deliver key qualities for successful places; distinctive, safe & pleasant, easy to move around, welcoming, adaptable, resource efficient.
Hackland + Dore Architects respond to these key qualities by focusing the design on:
Distinctive response to brief and user
Resource efficient approach
Safe and vibrant neighbourhoods
Positive interaction with the localcontext
Connection with the local community
Flexibility  and design for adaptation
Cost control and risk management
Vision of the whole