Starbucks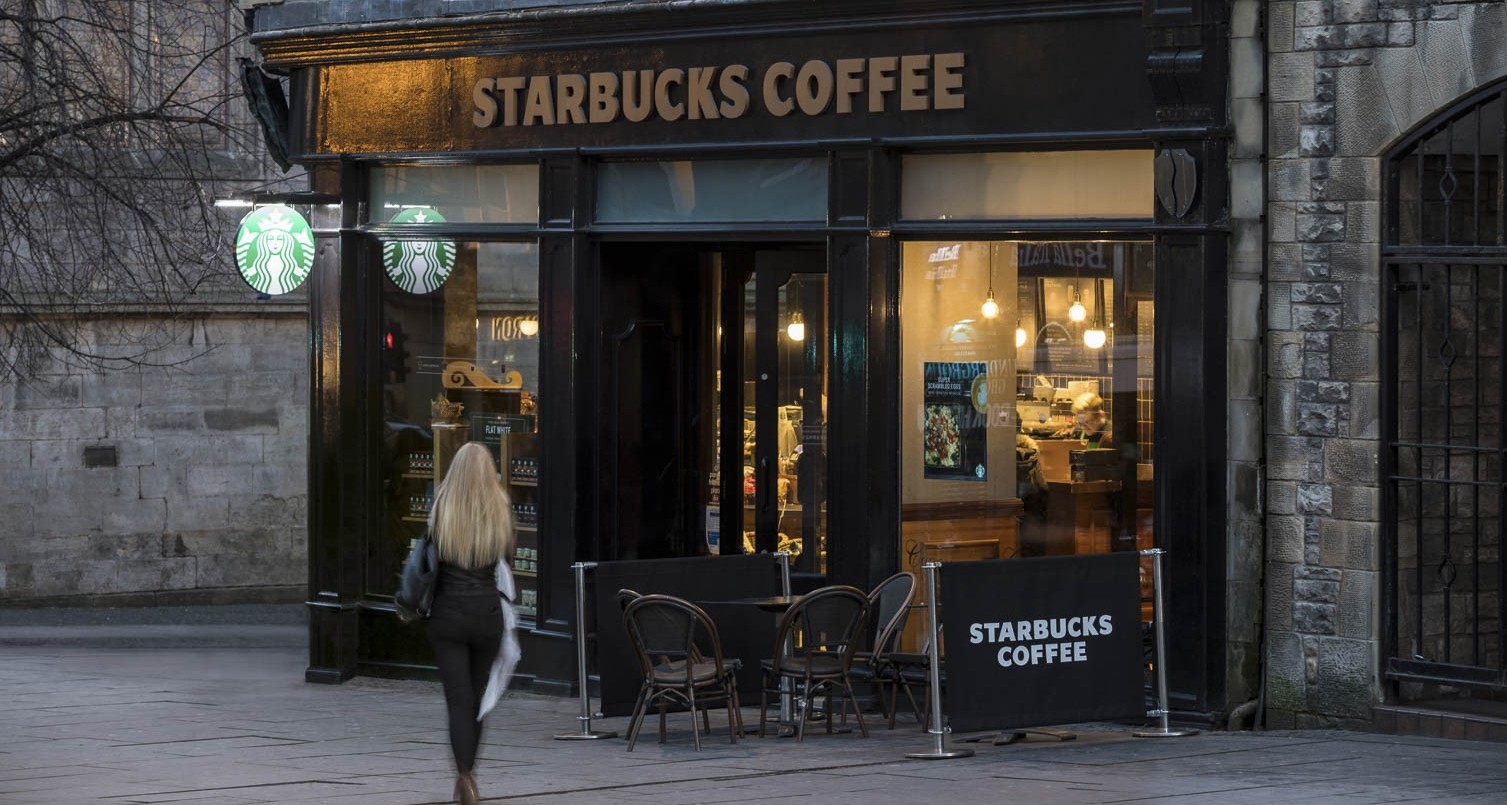 High quality Retail Units throughout the UK.
Hackland + Dore's assisted Starbucks Coffee Co in their expansion of outlets throughout the UK. Hackland + Dore involvement include extensive planning negotiations, application for signage and advertisements, detailed discussion with building control departments, complex escape strategies. Tailor-made solutions are devised over a period of 5 years on properties generally either in city centre which often had planning constraints or in shopping malls, airports.
Hackland + Dore were part of a long and integrated Client supply chain.
Locations include: Edinburgh, Glasgow, Aberdeen, Perth, Stirling, Dundee, York, Manchester, Peterborough, London.
At a Glance

Location Various (Scotland, London and North of England)
Client Starbucks Coffee Co (UK) Ltd
Contract Value Various
Status Completed